The temple is just 1 km from the resort.The temple is just a 15 mins trek perched on a hilltop. Local folks have much faith in this hilltop temple, they often visit here with offerings. The temple bears strong faith among the locals here. Banar Devi is very known for the wishes being fulfilled .
Located 12 kms from Jalna is a place amidst the forest in the lap of the mother nature. The ashram offers its visitors a stay at a nominal cost encouraging the visitors to its serene and amicable environment.Shri Kalyanika Himalaya Devasthanam, popularly known as the Dol Ashram is a peaceful ashram in the quaint village of Kanara (Dol), located in the Almora district of Uttarakhand. Dol Ashram is surrounded by dense forests and rests calmly at its center.among the locals here. Banar Devi is very known for the wishes being fulfilled .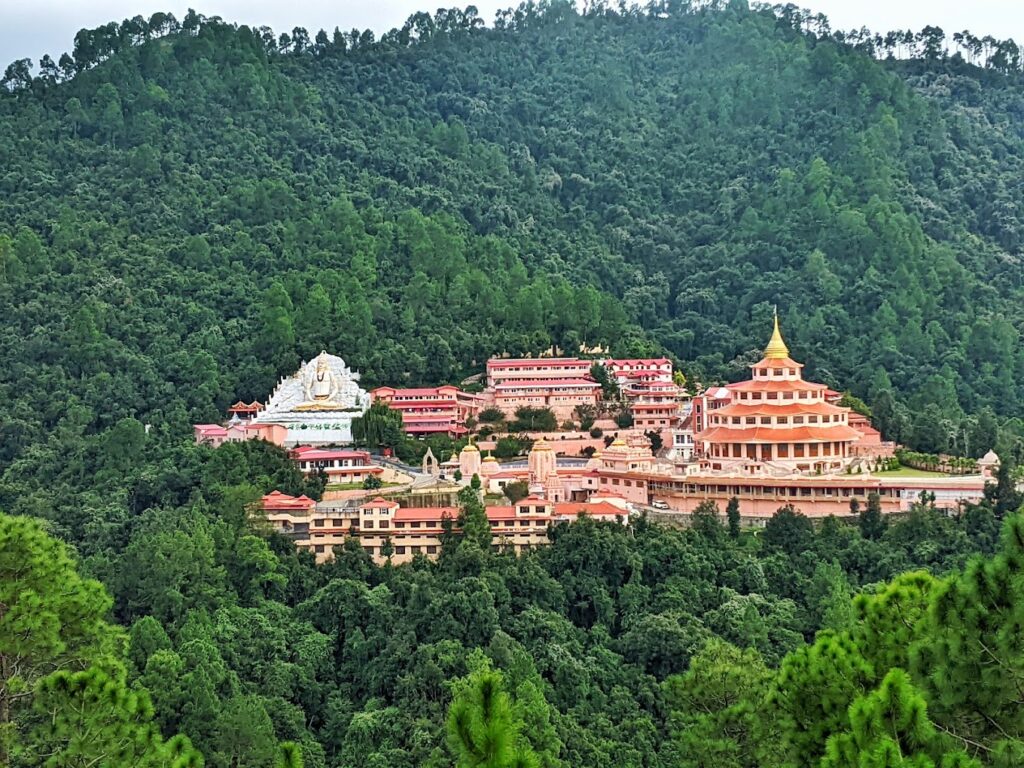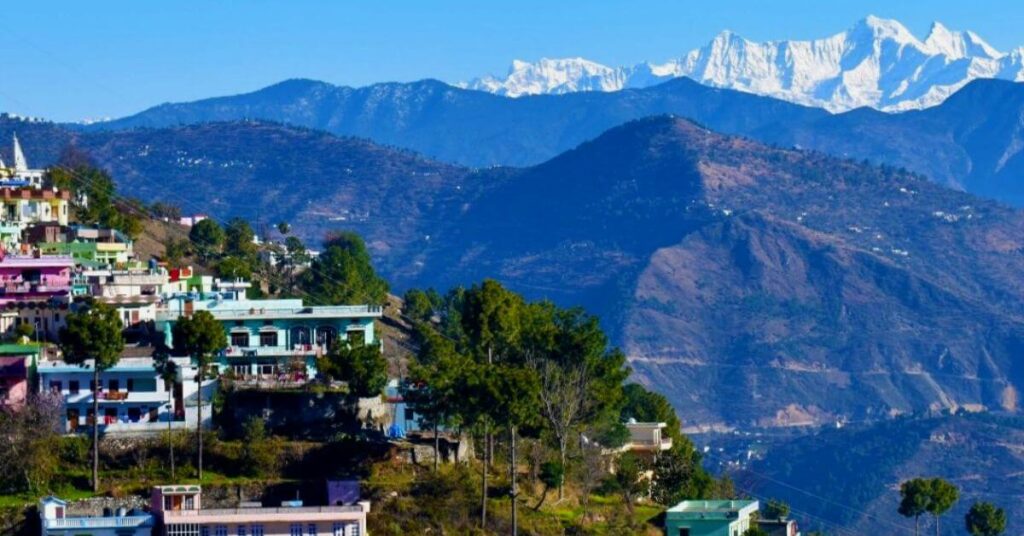 Almora is 30 kms from Jalna. Almora is endowed with exceptional natural beauty and rich cultural heritage, exquisite handicrafts, delectable cuisine and exotic wildlife.
ChitaiTemple situated 37 kms from Jalna. The Chitai temple is called the temple of a million bells and situated through a thick forest of chir pines dotted with clumps of mimosa. Chitai Temple has the presiding deity Lord Shiva, who is referred here by the name Lord Gollu (Golu devta,a legendary lord of justice). The temple is characterized by the large number of bells hanging in the premises.Strung too are petitions on scraps of paper. An answered prayer means the gift of a bell. The temple bears strong faith among the locals here and goats are sacrificed here in front of the deity.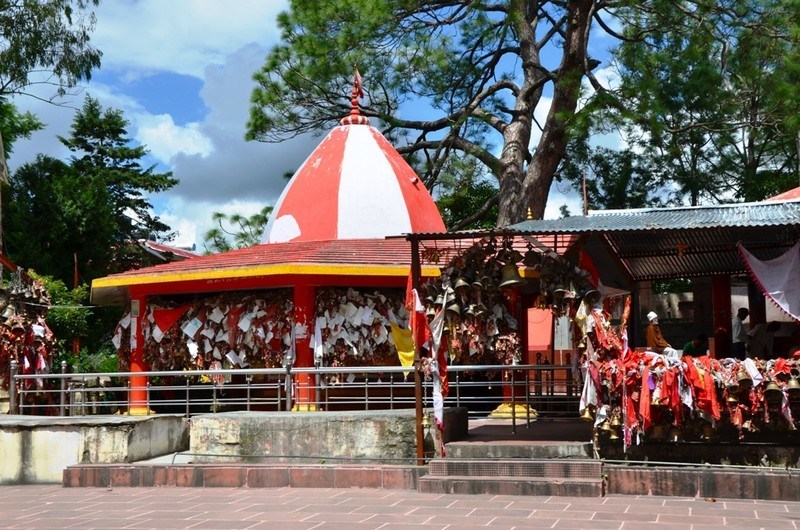 A Temple situated 45 kms from Jalna located in Devidhura which is famous or its Bagwal fair held on Raksha Bandhan in which two group of people throw stone at each other without care for injuries.Famous hunter Jim Corbet associate with this temple. The temple is dedicated to Barahi Devi.
Jageshwar Dham situated 41.5 km from Jalna.Jageshwar Dham is known as one of Jyotirlinga (Astham Jyotirlingas – Nagesham Darukavane). In many traditional scriptures, it is revered as one of twelve original Jyotirlingams. It is also known as Valley of Gods & dates back from 7th to 14th centuries in it's different forms of reconstruction. The original temple is believed to be constructed by Adi Shankaracharya. It was customary for pilgrims on way to Kailash Mansarovar route to stop and worship Lord Shiva here and seek his blessings.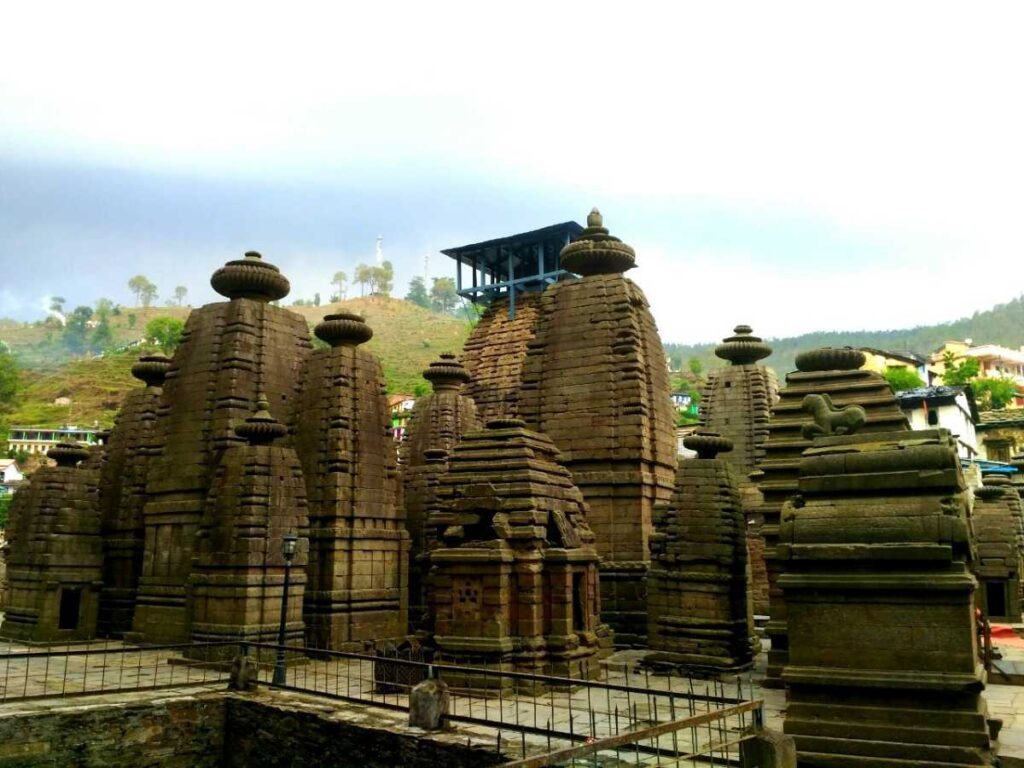 Enveloped in dense forests of Oak and Rhodenderon trees, Binsar is almost 60 kms away from Almora. The total area is at the present a wildlife sanctuary and has a lot of wild but rare animals like Panther and Barking Deer. It is said that the spiritual aura reforms even the hardest of criminals by inducing humanity, remorse and pity in them.